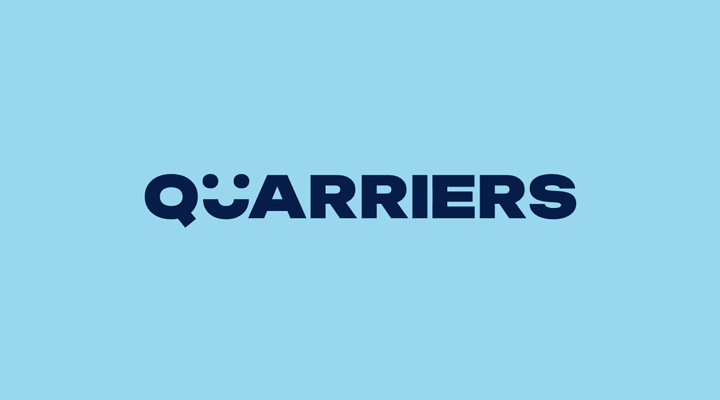 01/12/2023 at 12:00pm - 4:45pm | Glasgow
Kick start your festive season with a giant serving of Christmas cheer on the first day of December... our Noel Lunch is back!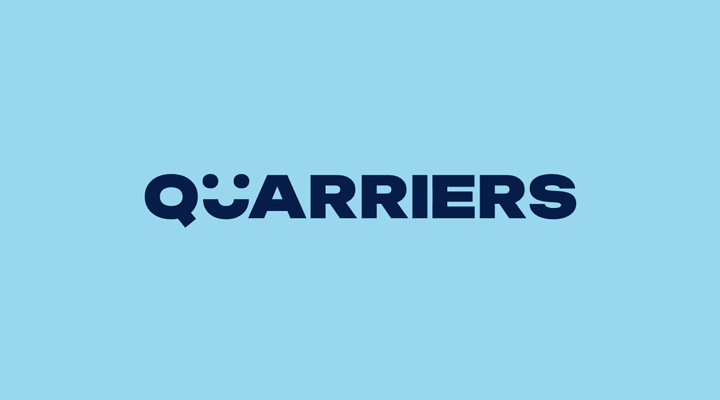 9am-5pm | Glasgow
With prizes, breakfast, lunch, and 18 holes to play at one of Glasgow's premier golf clubs, we think you'll find Quarriers Golf Day well above par!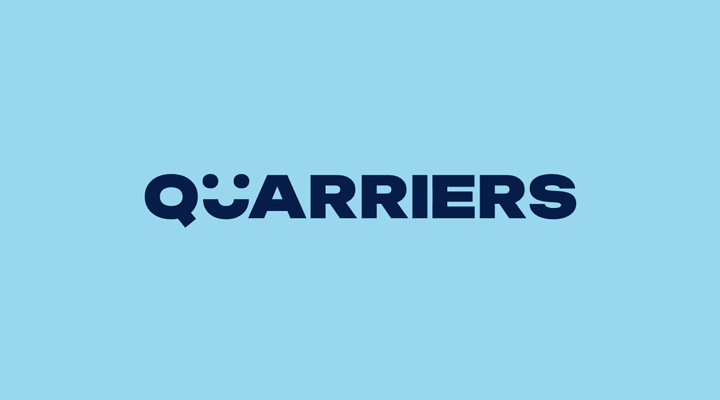 21/04/2024 at 12:00pm - 4.45pm | Glasgow
Get the girls together for a day of fun, fizz, and fabulous entertainment – all for a great cause – at the Quarriers Ladies Lunch.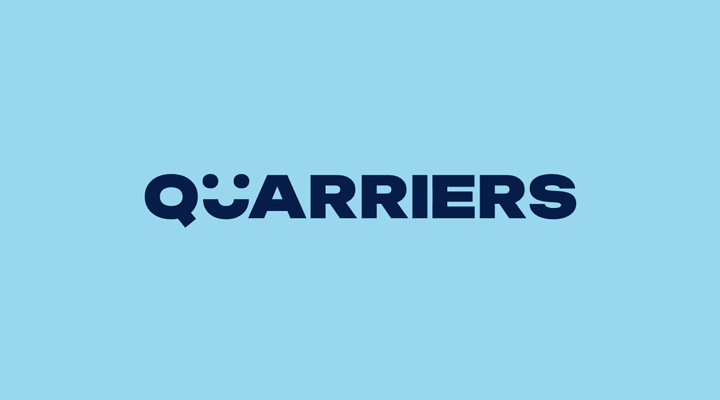 28/04/2024
It's time to don some tartan, swing yer kilt, and raise vital funds for Quarriers at one of this year's Kiltwalk events!